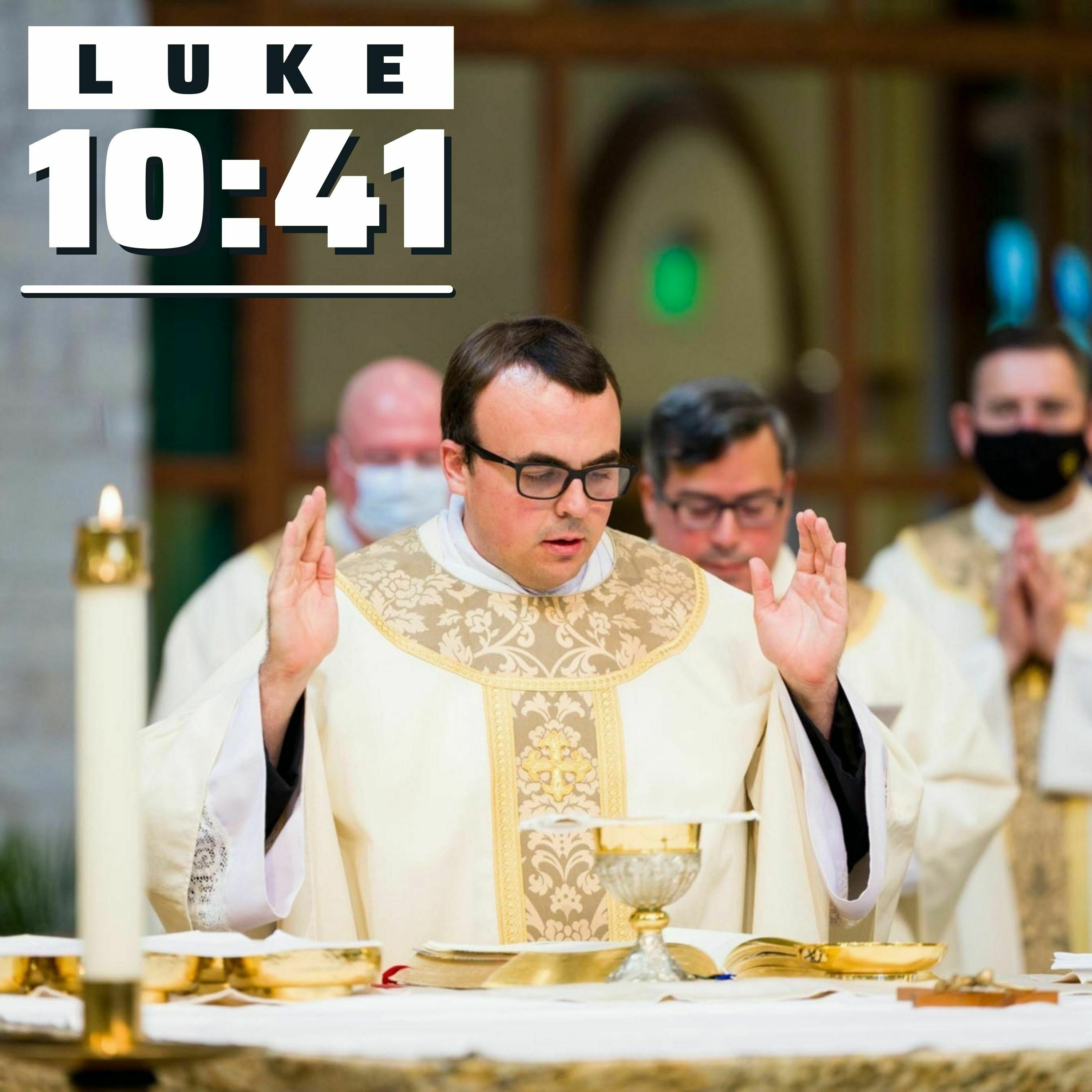 Questions for us to ponder: 1. When am I most defensive? When defnsivness occurs what need am I seeking to fufill? How can I relate it to God? 2. How do I view God? In what areas of my life to forget that he is our Father and treat him more like a tyrant? What lies do I believe about myself and about him? What is the truth opposed to these lies? Have I allowed any false images to influence my behavior? 3. Do I go to God, Our Father, each day in prayer? How do I approach him in prayer? Do I ask him for holy indifference flowing from my trust in him? Today's readings can be found here:
http://www.usccb.org/bible/readings/091320.cfm
You can subscribe to future audio versions of homilies here:
https://frwill.fireside.fm/
(24th Sunday of Ordinary Time, Mass in the Ordinary Form of the Latin Rite)
Thanks to Fr. James Swift, CM my rector from Holy Trinity Seminary for teaching me the origin of the term "hobo." My friend Br. Elijah Dubek was also inspired by Fr. Jim.
Questions to Ponder:
Do you long for heaven? How do you actively seek the kingdom of heaven?
What are the sources of aniexty in your life? How do you these things take away your peace?
What can you do to remind yourself each day that you are made for heaven?