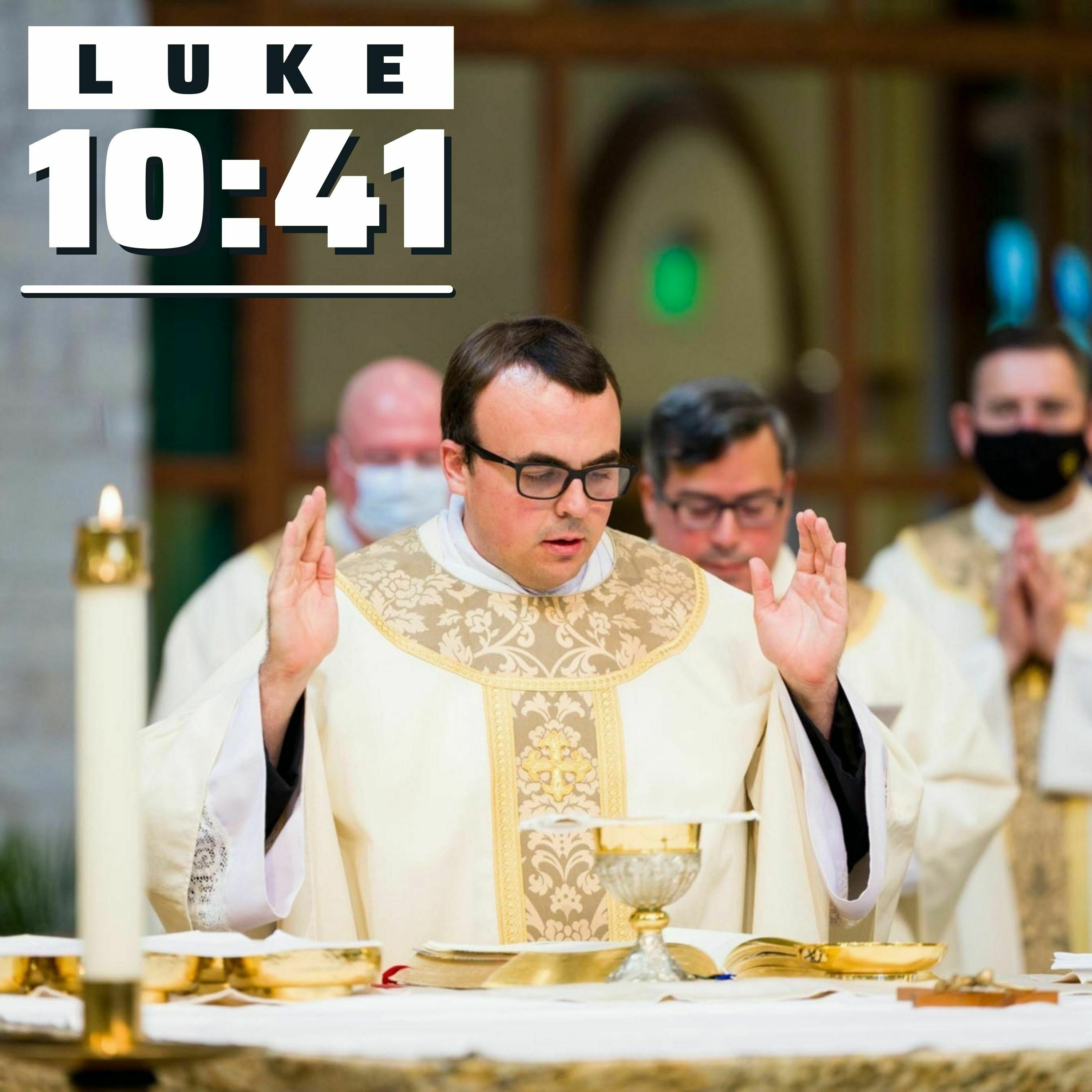 Everyone wants to be generous, but many times we fail to act generously. How do we decide how to be generous? We need prudence to be able to make decisions about the best way to be generous. Prudence is the virtue directed towards choosing the means towards happiness. But here's the thing: for us as Christians, prudence must consider an eternal perspective. We are not made for merely natural flourishing, but eternity with heaven. In the end, all the material things will fall away. The material has a place, but it is not everything. In the end, the material things, even honor, prestige, and all the things we fear losing in this world will evaporate. The things will not matter in themselves but only how we used them or failed to use them in service to their more excellent end – charity towards God and our neighbor. In the twilight of our lives, says St. John of the Cross, we will be judged by our love
Thanks to Fr. James Swift, CM my rector from Holy Trinity Seminary for teaching me the origin of the term "hobo." My friend Br. Elijah Dubek was also inspired by Fr. Jim.
Questions to Ponder:
Do you long for heaven? How do you actively seek the kingdom of heaven?
What are the sources of aniexty in your life? How do you these things take away your peace?
What can you do to remind yourself each day that you are made for heaven?