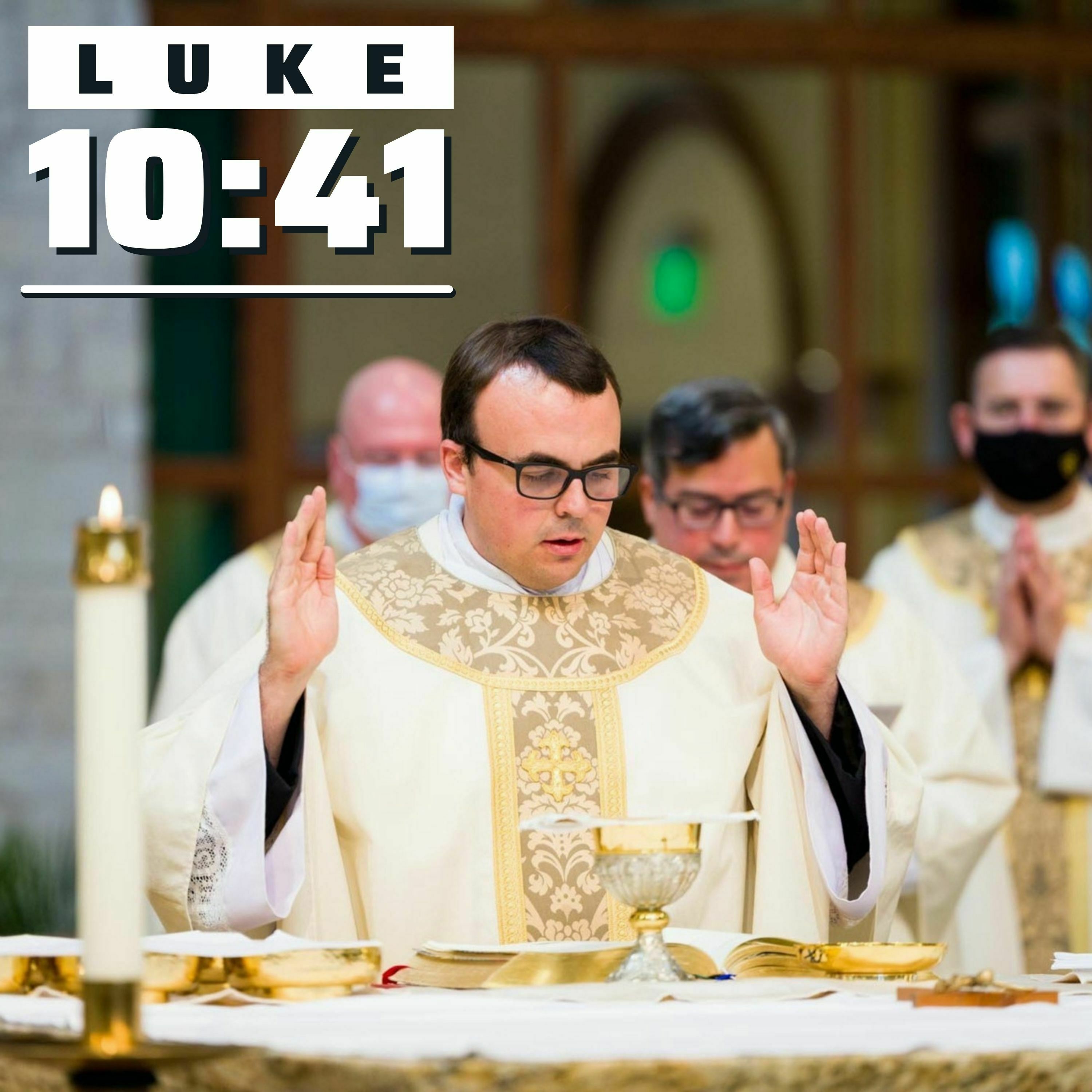 Ecce Homo: What is a Man?
–
Luke 10:41
What is a man? What is Masculinity? What is its purpose? Talk for Baylor Catholic students at St. Peter Catholic Student Center in Waco, TX
Thanks to Fr. James Swift, CM my rector from Holy Trinity Seminary for teaching me the origin of the term "hobo." My friend Br. Elijah Dubek was also inspired by Fr. Jim.
Questions to Ponder:
Do you long for heaven? How do you actively seek the kingdom of heaven?
What are the sources of aniexty in your life? How do you these things take away your peace?
What can you do to remind yourself each day that you are made for heaven?